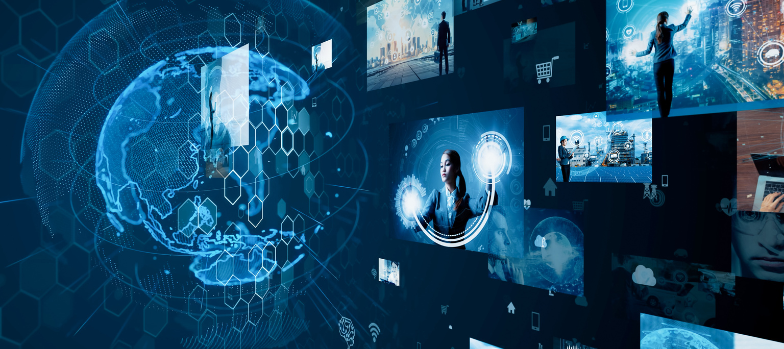 Digital Transformation
We help you make the ultimate impact by keeping you connected to your customers' continuously shifting needs. We help you become one of the digital winners of tomorrow.
Service Description
Our digital transformation services empower businesses to navigate the rapidly evolving digital landscape. We assess existing processes and systems, identify opportunities for improvement, and develop customized strategies for digital transformation.
Through the implementation of cutting-edge technologies, we enable organizations to streamline operations, enhance customer experiences, and drive innovation. Our comprehensive approach includes change management, technology integration, data analytics, and cybersecurity to deliver holistic digital transformation solutions that future-proof businesses in today's digital age.