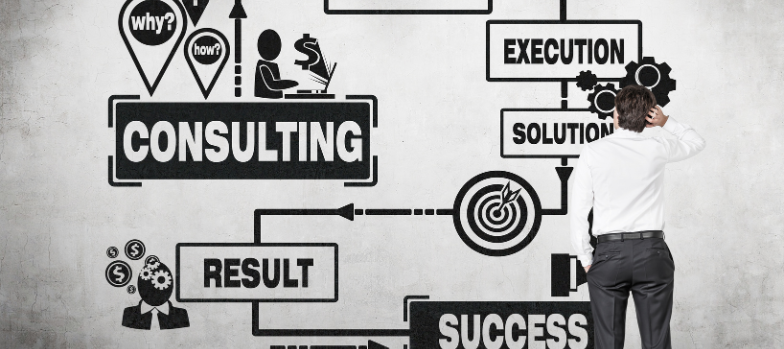 DevOps Consulting
DevOps helps create a high-performance IT capability that accelerates your business. UtkalLabs DevOps focuses on two areas - organisation and technology.
Service Description
Our DevOps Consulting services help organizations adopt and implement DevOps principles and practices. We assess existing processes, tools, and workflows, and provide strategic guidance on optimizing software development and IT operations.
Our team assists in designing and implementing automated CI/CD pipelines, fostering collaboration and communication between development and operations teams. With a focus on efficiency, agility, and continuous delivery, our DevOps solutions enable businesses to accelerate time-to-market, improve quality, and enhance overall productivity in their software development lifecycle.